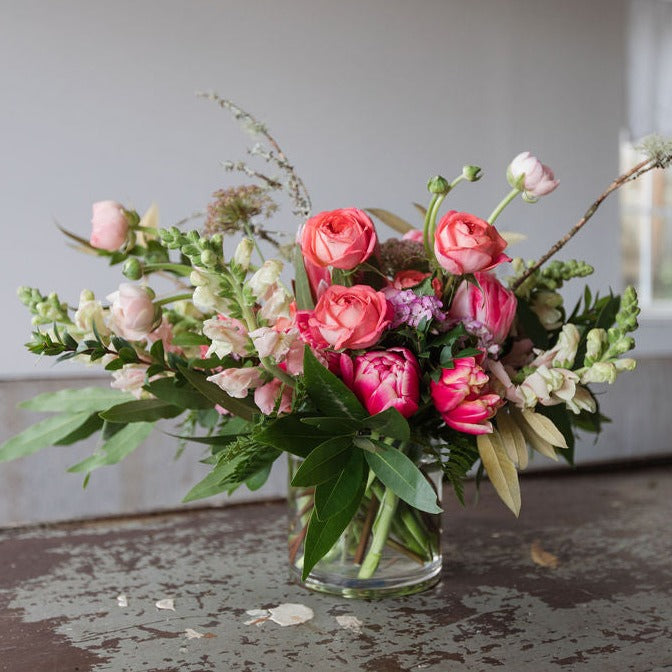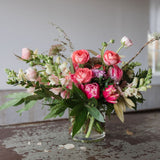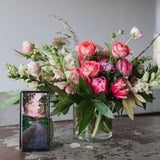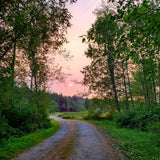 Through the Woods | Trending!
$99.00 USD $109.00 USD
My driveway is a long one. First you drive through the woods and then enter a large meadow of grassy pastures and wetlands. This particular location has stopped me many times on my drive home. I absolutely love sunsets and feel blessed to experience this at my home. This arrangement includes both soft and bright pinks, and hints of purple with greenery. We will use only the best seasonal flowers!
*Please note fresh cut flowers, foliage, and hard goods including vases and packaging may need to be substituted at the florist's discretion due to seasonality and compressed availability of flowers and supplies. Unforeseen events can happen, but First & Bloom will ensure the quality and integrity of the florals does stay consistent.
Related products